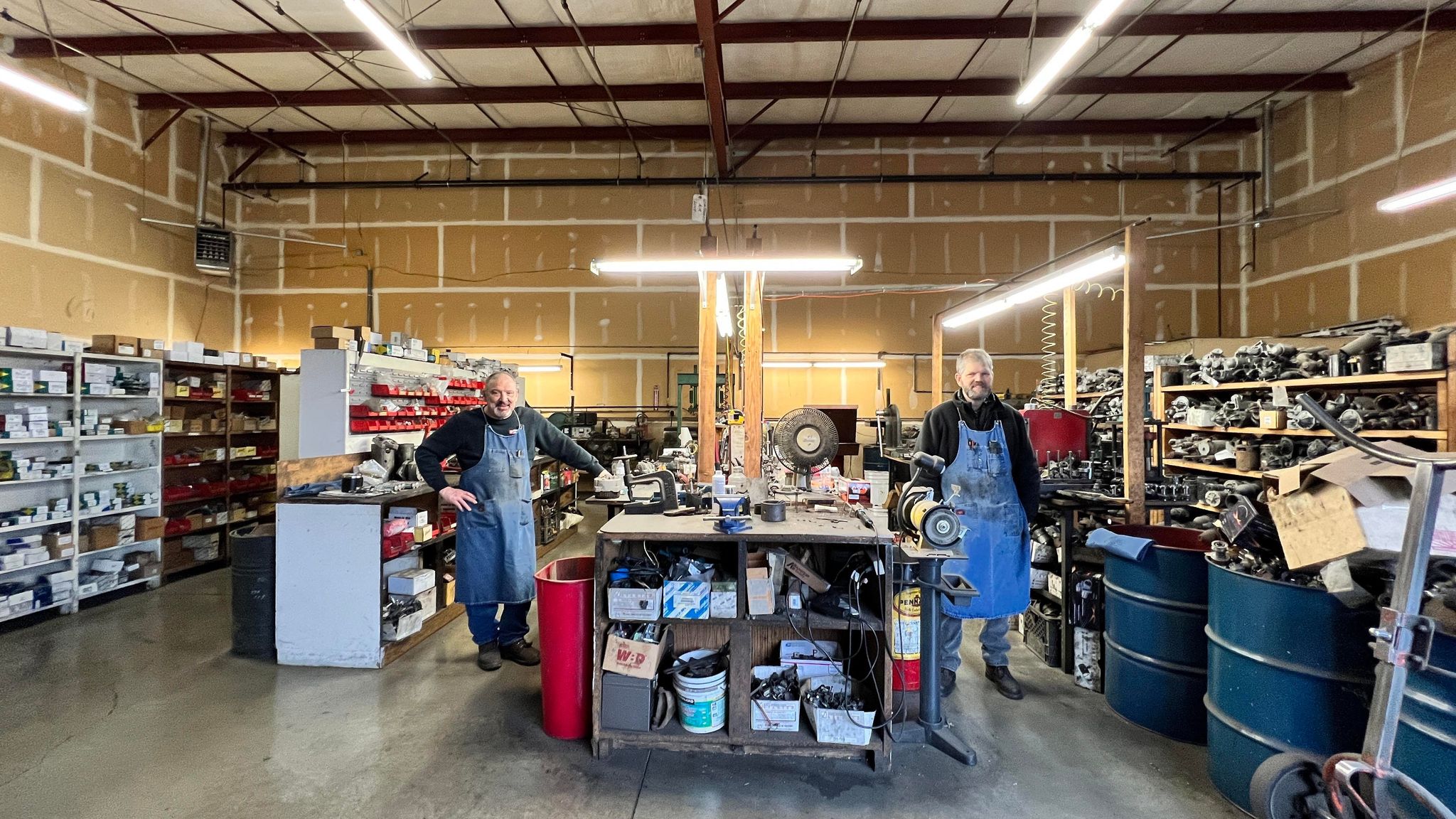 About JnS Alternator and Starter Business Owners
Matt and Tony have over 60 years combined experience  in Alternator and starter rebuild and repair services.
We are passionate about helping our customers save money. Our goal is to continue offering a quality product at a better price that big Auto Parts Stores.
We look forward to your business. Call us today!
Alternator Repair Services
Don't waste your money buying a remanufactured starter or alternator from the parts house. The guys at JNS are vigilant and honest they will reman your starter or alternator for half the cost.
My box truck broke down because my alternator stopped working. After taking a cab over there they had it fixed and rebuilt within 20 minutes. Quick and knowledgeable.
See you soon at our shop.
Call us if you need help finding us. 541-461-0081
Find us on Google Map
Turn on to Airport Rd from Highway 99 N. Look for green and yellow JnS sign on the left hand (south side) of the road. Turn in there and head straight to the back and enter on your left.